Caregivers Resources
The following collection of resources are available to help you and your loved ones.
Caregiver Corner
The Caregiver Corner provides recordings of all past caregiver events put on by Passages Caregiver Resource Center.
CAREGIVER CORNER
Family Caregiver Alliance
The Family Caregiver Alliance provides resource and referral information to caregivers. The site features online support groups, and provides information on upcoming tele-workshops for caregivers.
Family Caregiver Alliance Fact Sheets
Alzheimer's Association
The Alzheimer's Association offers numerous resources for caregivers; their website includes fact sheets, resource information, publications, and news items related to Alzheimer's disease. This site also provides links and contact information for regional chapters.
Visit Their Website
ShiningCare
Shining Care is a local non-profit established in 2009 with a mission to give compassionate support, expert guidance, and assistance to at-risk elders, disabled adults, and their loved ones to maintain safety and wellness. Serving Redding, Shasta, Yreka, Red Bluff, Weaverville, and neighboring communities
Visit Their Website
Brain Injury Coalition
The Brain Injury Coalition is a non-profit organization of individuals with brain injury, family caregivers, and professionals who provide education about brain injury to the community, information and referral to services specific to brain injury, advocate for brain injury survivors and their caregivers, maintain a website that provides access to publications and various resources and provide a lending library of DVDs related to brain injury.
Visit Their Website
AARP
Through this site, the American Association of Retired Persons (AARP) contains articles, tools and forums to assist caregivers in navigating the "labyrinth of caregiving".
Visit Their Website
California Advocates for Nursing Home Reform
CANHR publishes fact sheets on a wide range of topics important to long term care consumers, including nursing home information, Medi-Cal eligibility, elder abuse, etc.
Visit Their Website
Rosalynn Carter Institute for Caregiving
The Rosalynn Carter Institute for Caregiving provides a forum for professional and informal caregivers. Their focus is on bringing attention to caregiving, and providing information to caregivers.
Visit Their Website
California Health Advocates
This website provides information about Medicare benefits and long-term care for people who live in California.
Visit Their Website
Family Medical Leave Act (FMLA)
This website provides information about The Family and Medical Leave Act. FMLA is a labor law requiring covered employers to provide employees with job-protected and unpaid leave for qualified medical and family reasons.
Visit Their Website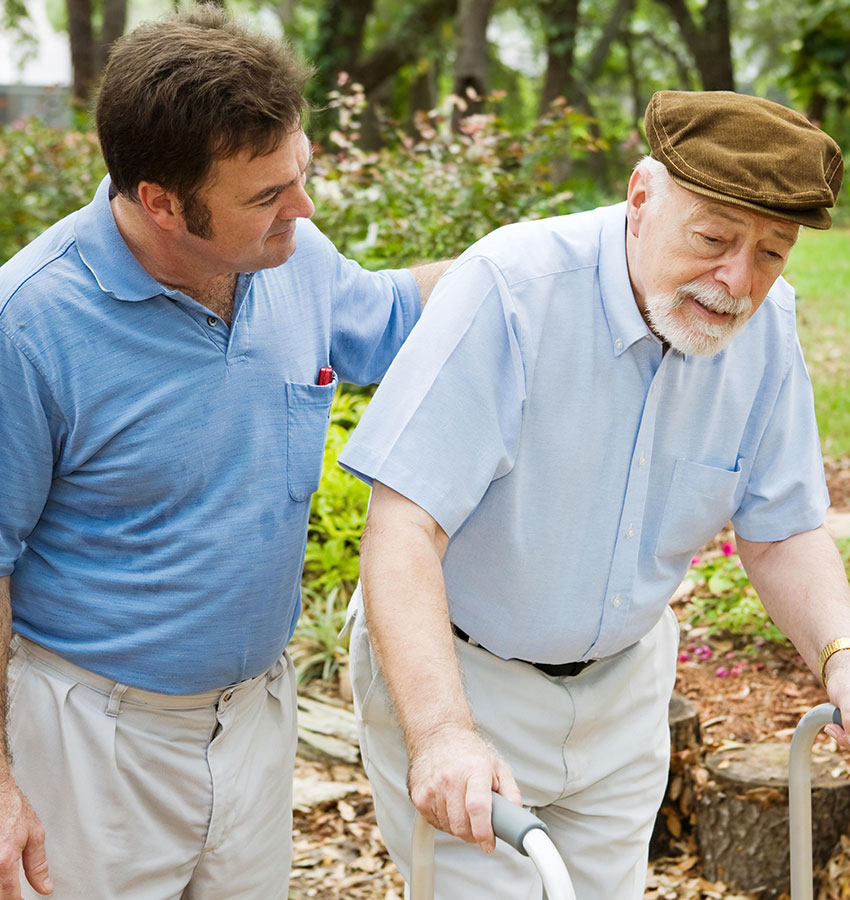 Passages Caregiver Resource Center
530-898-5925