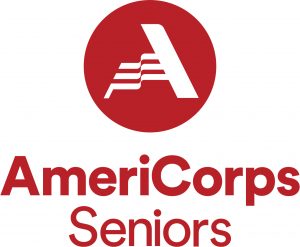 AmeriCorps Seniors connects older adults (ages 55+) with people and organizations that need them the most. PASSAGES administers AmeriCorps Seniors programs within our service area to help older adults become mentors, coaches, companions, or community volunteers through the Senior Companion, Foster Grandparent, and RSVP programs. 
These programs are ideal for older, active adults who are willing to tutor children in reading or be a Pen Pal, provide friendship for lonely adults, and assist community members with tasks such as yard clean-up, computer help, or food delivery. Foster Grandparents, Senior Companions, and RSVP Volunteers dedicate anywhere from 5 to 40 hours of service every week in order to ease the burdens of people who need help.
Visit National & Community Service Website

Foster Grandparent Program
Foster Grandparents are role models, mentors, and friends to children with exceptional needs. The program provides a way for volunteers age 55 and over to stay active by serving children and youth in their communities.
Our Volunteers serve at Local Schools, Boys & Girls Clubs, Afterschool Programs, and other organizations that:
Help children learn to read and provide one-on-one tutoring

Help children develop strong social skills

Give children that special attention they need to build self – confidence and feel loved
All you need to join is the ability to give the kind of comfort and love that sets a child on the path toward a successful future. If you're 55 or older and want to share your experience and compassion, you have what it takes to be a Foster Grandparent.
If you, or someone you know, is over 55 years of age, loves children, and is looking for a way to stay active, consider becoming a Foster Grandparent.
Foster Grandparent Volunteers serve anywhere from 5 to 40 hours a week and if eligible, can earn a tax-free stipend. To learn more contact, the PASSAGES Volunteer Services Director at 530.898.4307.
Download Our Brochure

Senior Companion Program
The Senior Companion Program offers adults ages 55 and over an opportunity to Give the Gift of Friendship by becoming companions to older adults wanting to remain independent and living in our community. Senior Companions can provide anywhere from 5 to 40 hours of service weekly visiting in the home, driving to Doctor appointments, going on walks, or to the grocery store. In return for their services, Senior Companions, if eligible, receive a tax-free stipend, mileage reimbursement and assistance with transportation.
To learn more about becoming a Senior Companion please contact the PASSAGES Volunteer Services Director at 530.898.4307.
Download Our Brochure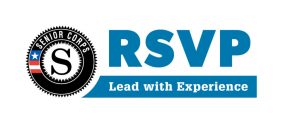 RSVP Program
The AmeriCorps Seniors RSVP program pairs community volunteers aged 55 and older with partner organizations making change in communities across Butte County.
AmeriCorps Seniors volunteers who serve in our RSVP program choose how, where, and when they want to serve, with commitments ranging from a few hours to 40 hours per week. You can find an opportunity with many of the organizations we work with that see service as a solution to local, regional, and national challenges. AmeriCorps Seniors volunteers themselves report better health and longevity having served their community.
Transportation Volunteers Needed!
Lend the gift of friendship and help an older adult. Provide rides to doctor appointments, the grocery store, or go to lunch together! Create your own schedule! To learn more, contact Samantha at 530-898-4027
~Mileage Reimbursement and Gas Cards available~
To learn more about how to become involved with the RSVP program please contact the PASSAGES Volunteer Services Director at 530.898.4307.
Download Our Brochure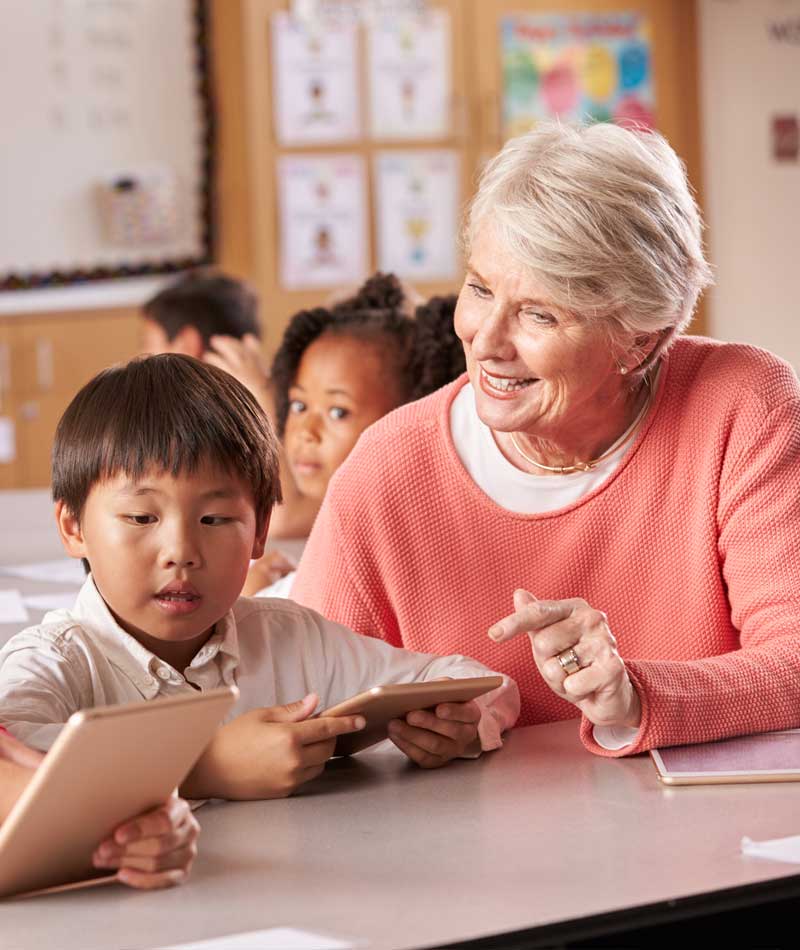 AmeriCorps Seniors is Partnering with Reading Pals!
Check out this new Passages' Phone Buddies informational video below!
Are you looking for a Phone Buddy?